Job Title: B2B Telemarketing

Job type: Full-time and part-time positions available. Permanent, office-based with flexible and remote working available.

Working hours: (Full time) 8.30-5pm, with an early 4pm finish Friday

Salary: £19,000-£22,000 OTE (basic + uncapped commission)

Shortlist Marketing is a B2B lead generation agency and HubSpot Partner, based in Nottingham. We create intelligent and integrated campaigns utilising digital, email, web and telephone tactics to generate real results and value for our clients.

We've worked with some of the biggest names in B2B, running campaigns for Microsoft, Oracle, Salesforce, SAP and MHR to name a few. Shortlist use direct and digital marketing to help our clients to grow and achieve their goals. We pride ourselves on our talented and experienced team, offering a competitive salary, great commission structure, regular team activities and ongoing training.

The telephone is still one of the most valuable tactics in B2B lead generation. Due to recent growth we are looking for talented individuals to join our growing telesales team. Reporting to the Head of Client Operations you will be responsible for generating qualified sales leads and setting appointments for our clients.
Register your details here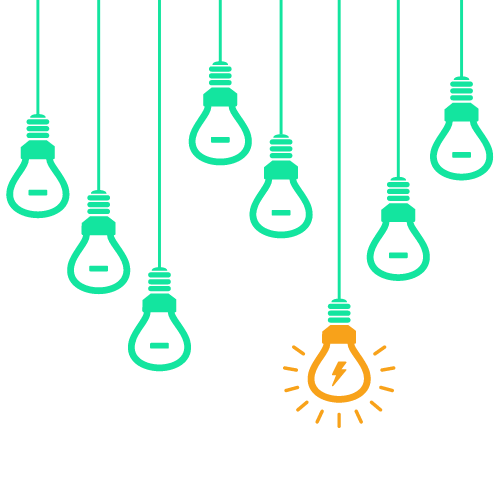 We need people with the drive to achieve results, flair for successful sales delivery and determination to succeed, whilst being able to take advice and feedback on board to constantly develop and improve. Knowledge of the B2B sales process and experience in a similar role is desirable, but not essential as ongoing training is given.


• Cold calling and pipeline management of a database
• Prospecting on behalf of our clients
• Qualifying leads and setting appointments
• Managing your sales pipeline
• Driving campaigns forward with proactive recommendation for improvement
• Reporting back to key stakeholders, both internally and externally
• Updating and maintaining appropriate systems, namely HubSpot CRM
• Working to monthly targets and KPIs

Skills and Experience
• Telesales skills
• Sales aptitude
• Customer-focused
• Proactive and results-driven
• Strong communicator and relationship builder
• Desire to learn new skills and about new industries/clients
• Confident use of Microsoft Office, Outlook and CRM systems
• Knowledge of the B2B sales process and experience in a similar role is desirable, but not essential.