Our benefit-titled 'Understand', 'Attract' and 'Convert' services have been designed with each stage of your buyer's journey in mind, so they can feed into each other or be purchased as standalone services.
With this guide, you'll learn how much a typical project costs so you can concentrate on where you want to see the most ROI.
Maybe you just need to understand your target audience better, or just need help attracting your target audience with relevant content. Or perhaps you need a hand identifying truly-qualified leads and closing sales.
Whether your business needs to concentrate on just one of these stages in the buyer journey or a combination of each, this guide will help you decide the best service to smash your lead generation goals by helping you get only the warmest, most qualified leads.
And remember, we offer bespoke services outside of these typical examples, too. So if you can't find what you're after here, we can tailor all our services to your specific business goals.
Let's get you on the shortlist.
Download our pricing guide: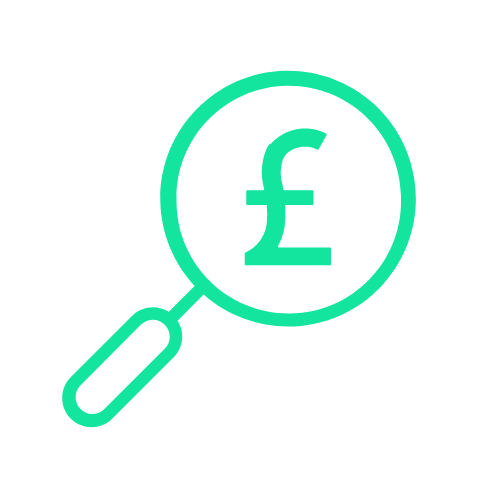 The benefits of this guide:
1. Get some examples of services we offer based on what's popular with our current clients.

2. Find out the breakdown of what each service includes.

3. No need to call us to find out how much these services cost to purchase.